COMPANY PROFILE
Our Story
TIITAN HOLDING Co. Limited, (hereafter referred to as Tiitan), was established in 2006. The company was founded on the foundation of three pillars of product development – Innovation, Transparency and Service. Tiitan focuses on developing concepts and designing product to make a human life effort less and convenient. Tiitan has a very strong belief in developing innovative products and has a large design and development team with 30% of earnings reinvested in product development and R&D. Tiitan has 5 different production facilities spread across the globe with its presence in different geographies and sales and service network spread over 3 continents and with 1400 direct and indirect touch points. Tiitan specializes in wireless telecommunication products, computing product laptops, AIO, server boards, tablets, communications devices like mobile phones. Tiitan also specializes in audio & display devices integrated with 5th generation communication. The company also has a range of products in the category of IOT and security devices. Tiitan also believes in enhancing lifestyle and to do so we have a vivid range of lifestyle products and accessories. Tiitan also serves its responsibility towards environment and planet by using 100% eco-friendly and recyclable material and all products offered by Tiitan adhere to global environmental compliances.
Tiitan has been a supplier to leading global brands and telecom operators as OEM/ODM and also serves its products & services for global telecommunication service providers and also geographical brands &  brand distributors. Tiitan's products include IOT Devices / Wearables / Hearables / 2G-3G-4G Devices / 5th Generation Communication Modules, Modems, Routers, 5th generations WiFi Devices, 4G USB WiFi Modems (UFI), 3G/4G MiFi Routers, Indoor LTE CPE, Mobile Phones, Laptops, Tablets, Projectors, Power-banks, Audio Devices and innovative lifestyle products. These products are sold to more than 50 countries and regions across the world.
R&D and Production
Tiitan established its R&D centre in Shenzhen, China and majority of our engineers have more than 11 years of working experience in this field with abundant knowledge on software, hardware and firmware development. This is a very powerful support to our brand's customers when they have special product requirements and ensures timely service delivery. Also, they bring new trendy products and put our company in a leading position in the market.
Our overall production base covers an area of more than 40,000 square meters and houses up to 850 staff working on advanced production lines, including SMT, Moulding &soldering, assembly and packaging lines. Testing devices are also acquired to ensure the superior quality of our products. We consider 'quality' as the life and soul of our company. Tiitan is directed by a seasoned management team, always putting 'quality' and 'after-sales service' as a priority.
Alliances and partnerships
We have a very good reputation among customers both in and out of China. Our reputation is not only well applauded among customers, but also among our suppliers for the timely payment and honest business styles. In reciprocation, we enjoy their best support on prices and delivery time. With timely delivery, superior quality insurance and detailed service, we are looking forward to being the strategic partner of every brand client and qualified distributors in the future.
In India, Tiitan has a presence directly with Tiitan Holdings India Pvt Ltd and with a very intensive partner in Karvy Data Management Services Ltd (KDMSL), a group company of Karvy, at Hyderbad, Telangala, India. Tiitan has assigned its Brand Rights, Distribution and Technology to KDMSL for Pan India sales and marketing.
Under the giant umbrella of Karvy, Sciknow Techno Solution Ltd (STSL) takes care of device manufacturing business which consist of wide range of products e.g. Feature Phones & Smart Phones, IOt based smart metering products etc.
In Ukrain, Tiitan has its presence with A1 Company. A1 Company is a strategic partner for development and R&D of products with 'wood' and 'metal' designs and finishes. Tiitan has its presence in the CES countries through A1 Company.
Manufacturing Units & Factories:
Apart from Tiitan's factory in Shenzhen, China, Tiitan's strategic partner Karvy has two state of the art manufacturing units in the central part of India. These factories are in two states viz. Madhya Pradesh and Chhattisgarh within the premises of State Government dedicated IT Park.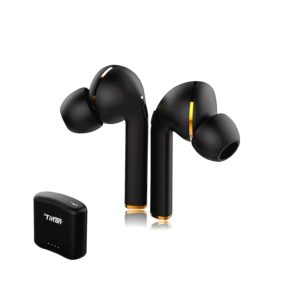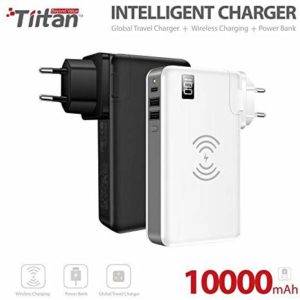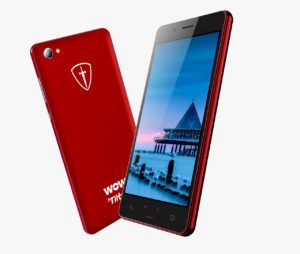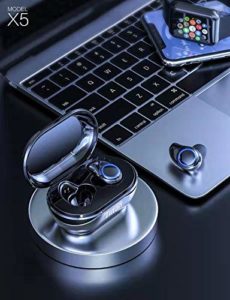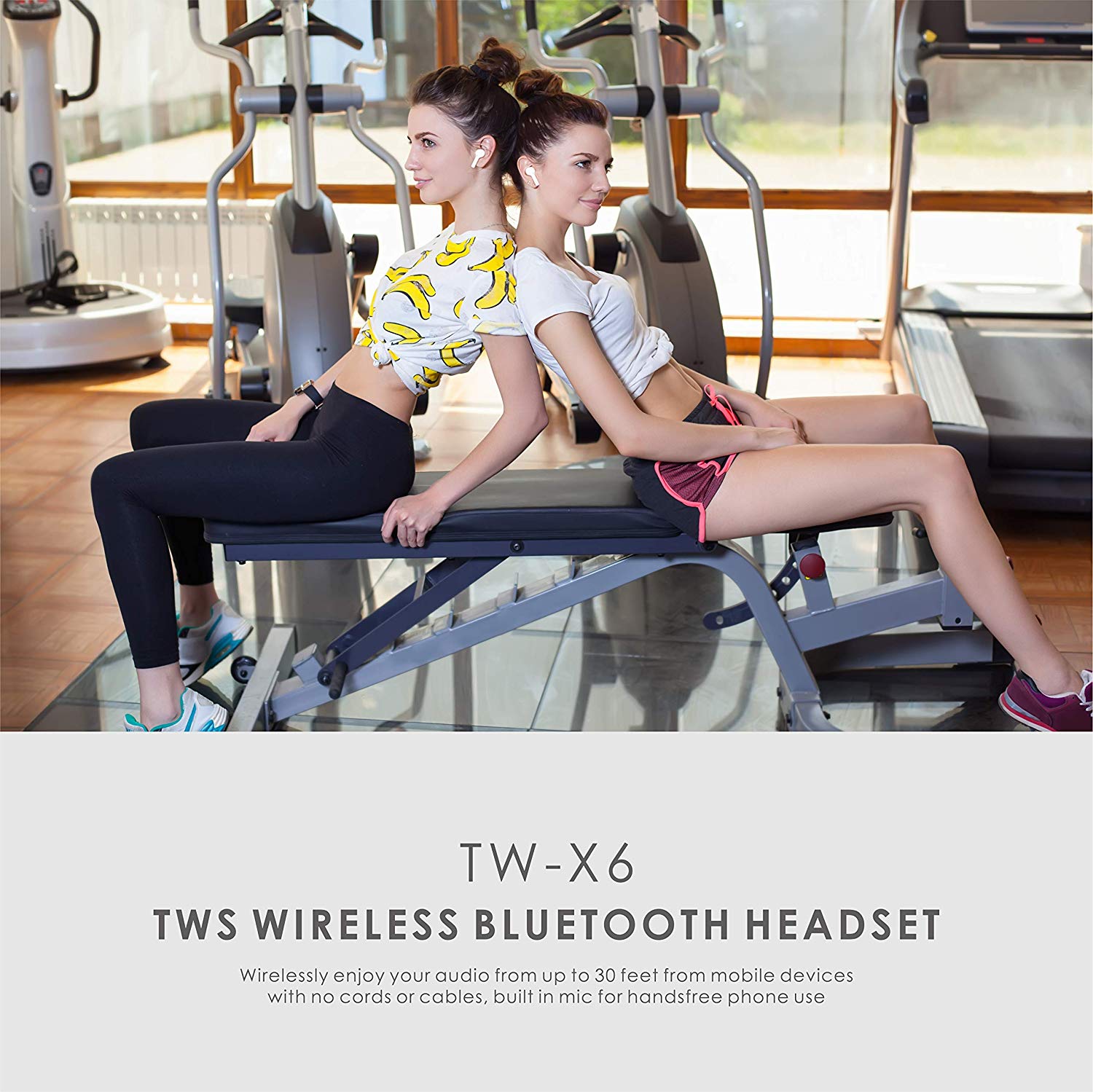 Tiitan's mission is to establish itself as the most trusted brand by offering reliable and value for money products and services.
Tiitan's vision is to make lives of people more and more comfortable and convenient, hassle free and worry free by creating value for money products for its customer and  fulfil its responsibility towards our planet and mankind.